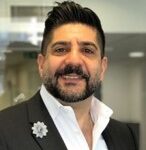 20 years experience in telecoms, Miles' history includes BT Corporate with experience ranging from wholesale to Retail. As the previous CEO of RTX Miles managed an annual revenue of  $150m.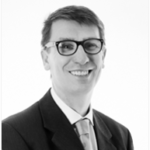 6 years with BT Group plc as the CFO for the BT Global Services Product Portfolio Division, managing a budget of over £1bn and as CFO 0f RTX, he navigated the company through various funding rounds to achieve annual revenue of $150m.
With an annual revenue of $80m PayPort is the trusted partner of some of the household brands in the telecoms market.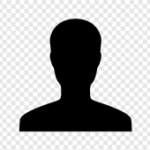 We are looking for an experienced dynamic senior figure to join our expanding team. Please reach out to us if you would like to be a part of our journey (apply here).
1001 Bannock Street
Denver
CO 80204
payportinc.com
 D & B Number: 117690303
REAL-TIME SETTLEMENT PROJECT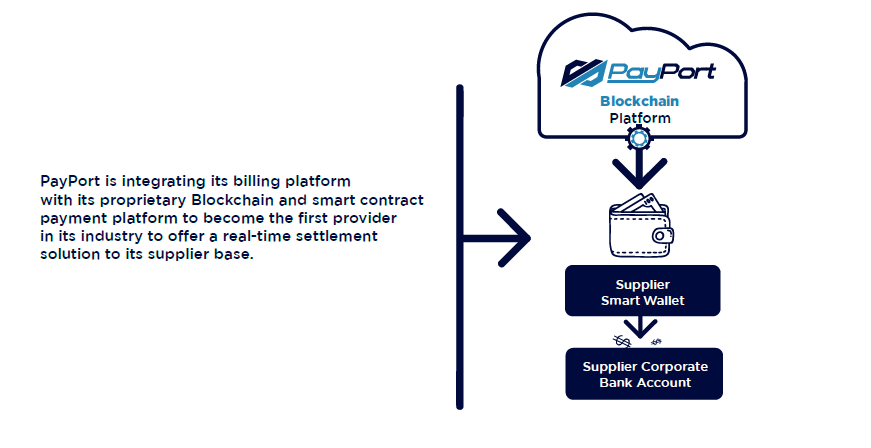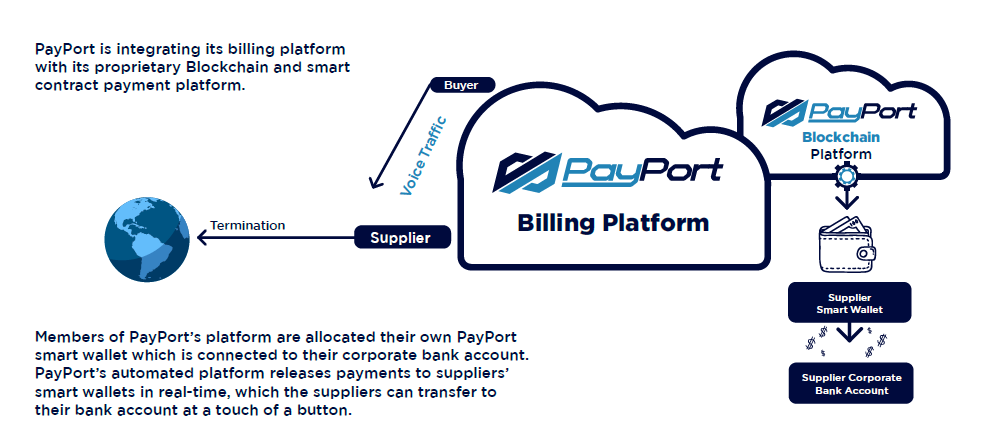 Give us a call or drop by anytime, we respond all inquiries within 24 hours on business days.